Welcome
We hope you find the information contained within this site entertaining, informative, and fun. And we hope you share our love of Golden Retrievers. If you have any suggestions to make our web site more valuable, please send us a quick e-mail. And thank you for visiting the online home of the Yankee Golden Retriever Club.
New! Life with Rune, a resource where puppy owners can learn how to socialize and train their puppy, with guides targeted at specific ages from 8 weeks through 1 year.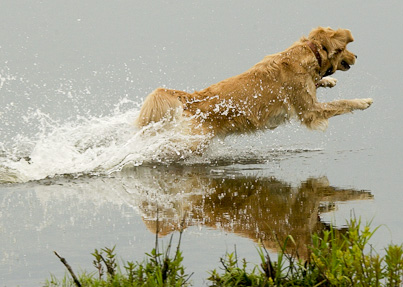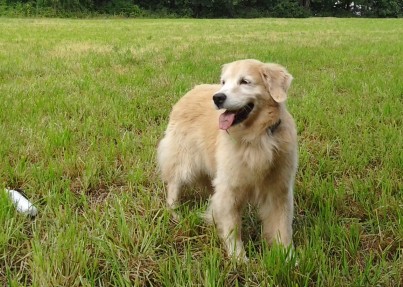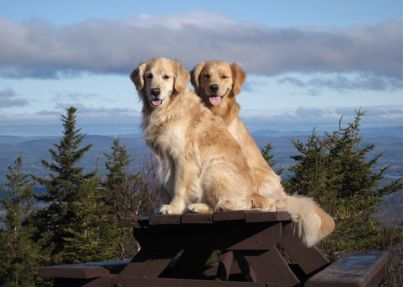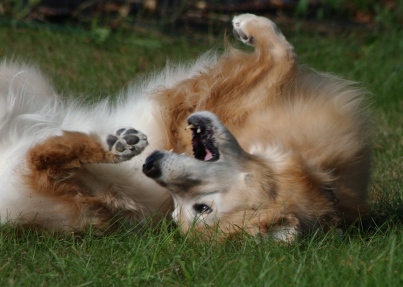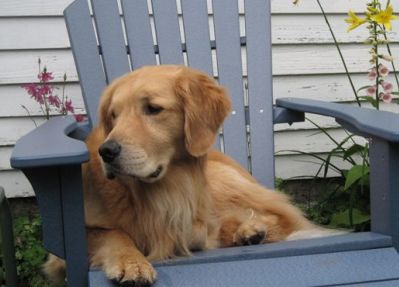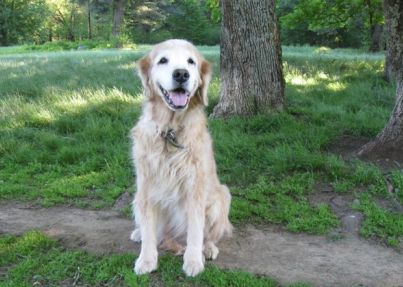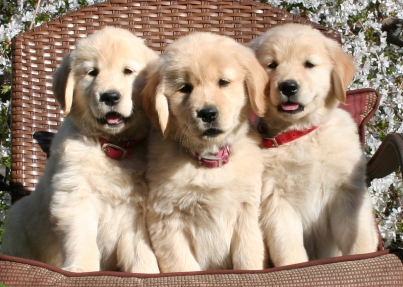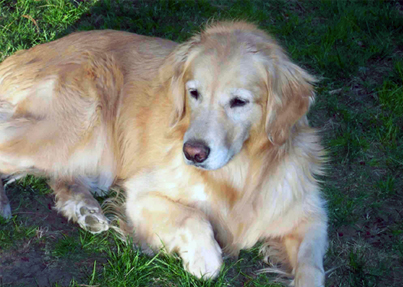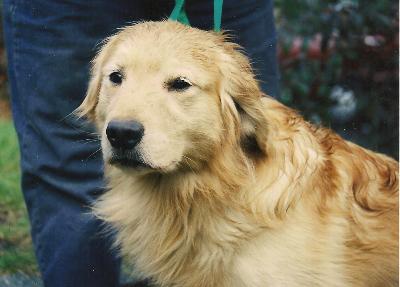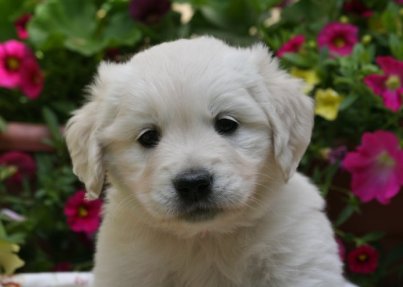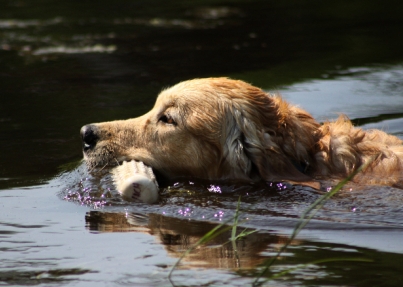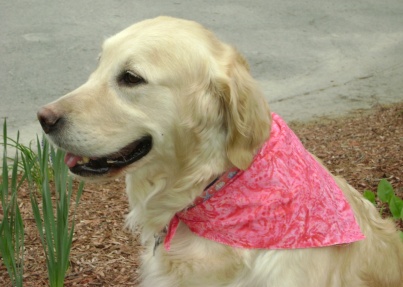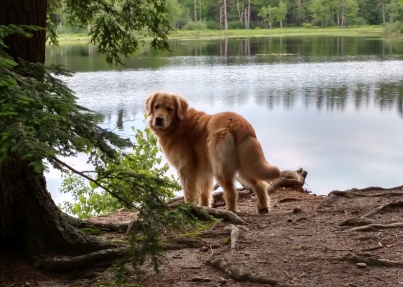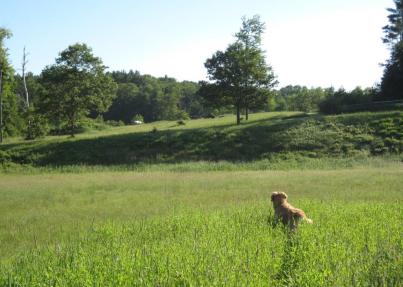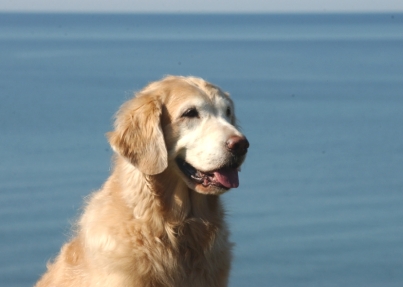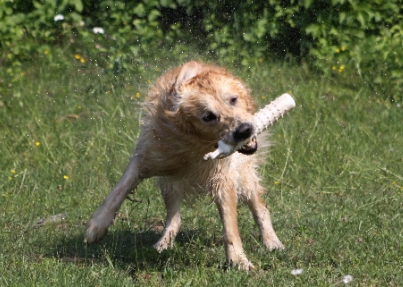 Upcoming Events
Due to the Covid-19 outbreak, scheduled events may need to be modified, postponed or cancelled due to facility closures or state directives. All updates are posted on the Calendar page.
Sept 27, 2022

Member Meeting & Program:

Dr. Mike Lappin, Golden Retriever Health Update

7:00pm online meeting

Oct 1-2, 2022

Hunting Retriever JH/SH Tests

West Thompson, CT

Oct 8, 2022

WC/WCX Test

West Thompson, CT

huntsecretary.com premium
Closes Sept 23
For additional upcoming events see the Events Calendar.

Follow the Yankee Golden Retriever Club on Facebook
Yankee Member Gateway